Boards Impact Forum is running a series of board member peer exchanges, aligned to the World Economic Forums eight Climate Governance Principles , in order to engage and learn from developing practices on how Board Directors accelerate climate actions and innovation for a sustainable business and a sustainable world.
The exchanges are divided them into four areas. We found some key takeaways from our first set of peer exchanges covering the Board own role; Climate Accountability on boards (Principle 1), Command of the subject (Principle 2), Board structure (Principle 3), and outline them below.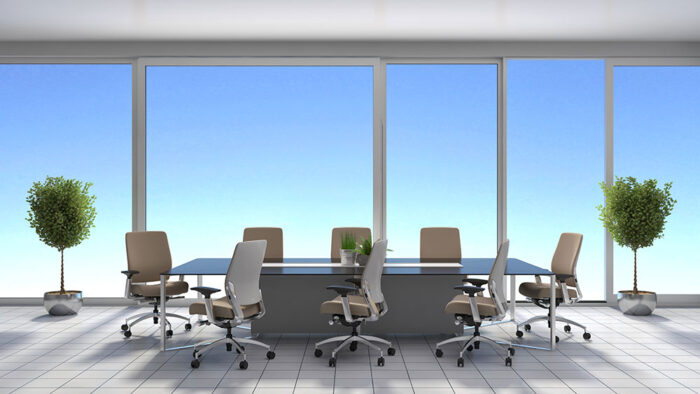 Summary
The chairperson is instrumental in making the board work with the critical strategic issues, including climate and sustainability
Beneficial for boards to have joint education on strategic topics, to discuss and reach a common ground, based on a common understanding and a range of perspectives.
Ensure that the full board is involved and understands the key strategic issues, including climate and sustainability. Then you can still use specific board committees for deep dives as long as the issues are brought back to the full board.
Best is to try to work with the bigger issues, top down, instead of letting the details crowd the picture.
Boards need to be aware that the risk discussions ought to include strategic, operational, financial and legal risks, including climate and sustainability, and that the opportunities are equally important to identify.
Analyze the full value chain and the company's impact, or potential impact, to identify key risks and key opportunities. You may want to change your business model!
Setting aggressive goals can in many cases makes much more happen.
Learn more and >> sign up for the upcoming peer exchanges
Climate Accountability on boards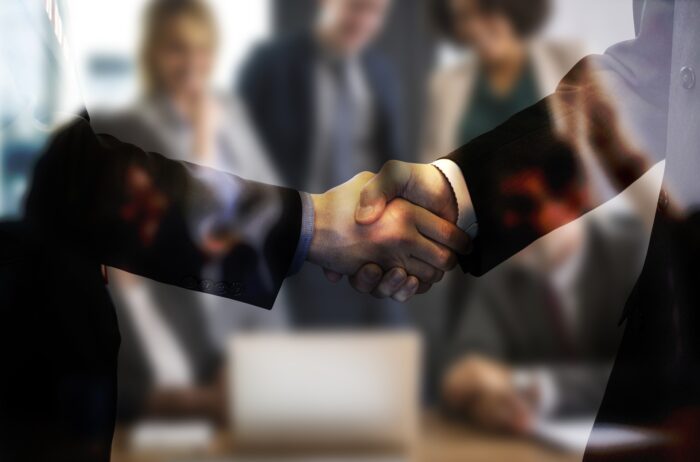 * The Chairperson is instrumental in making the board take accountability for sustainability. Board members can influence their chair to better include sustainability, but it is ultimately the chairperson, together with the CEO, that has the biggest influence on the key areas of focus of the board.
* The risks discussed in many boards are most often focused on the financial risks of business, not the full broader strategic, operational, financial and legal dimensions relating to the sustainability and climate risks. Another challenge is that the discussions don't integrate and don't involve the same people, or that the discussions are primarily kept in the audit and risk committee, and thus not involving the full board. Boards have a less structured and less integrated process to discuss the related opportunities that arises from sustainability issues, and to have sustainability being integrated in the business strategy.
*If the board doesn't take the fuller accountability, it will ultimately be forced into the discussion through regulation and stakeholders and be cornered to be too reactive with and have too much focus on the compliance and risk side versus the opportunity side.
*As regards t reporting, it is difficult for the board to excercise full responsibility, as there is not yet a firm accounting standard which includes sustainability. Assurance can be acquired but there is not yet an audit level of support.
*Best is to try to work with the bigger issues, top down, instead of letting the details crowd the picture, and some found that setting more aggressive goals makes much more happen.
*Boards have yet to include sustainability focus in their charters and board work outlines and committee definitions.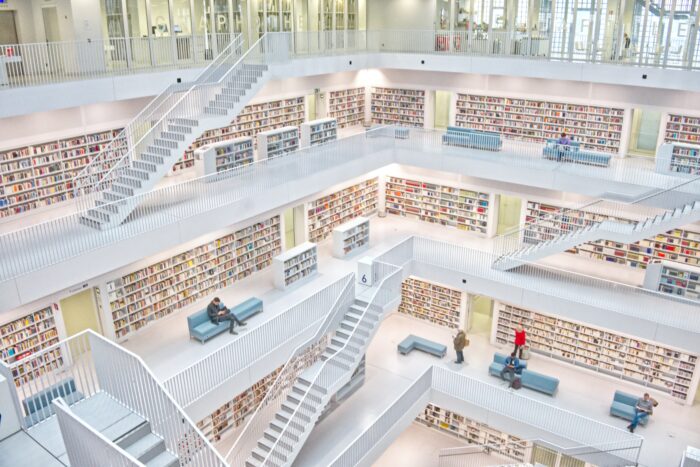 Command of the subject – Competence
*The board benefits from having joint education on strategic topics including sustainability and climate change, and to understand what they know as a board and as individuals to better address the topic.
Key is to get the board to reach a common ground, based on insights, so that the board then can agree on targets, strategy etc. How do you reach that common ground? There are several assessments that can be used to facilitate a first discussion at the board incl Boards Impact Forum and from Chapter Zero UK, see more below
*Some boards hire sustainability competent board members, still with a broader business insights. Some boards align expert and advisory boards to support decision making.
*The insight into different sustainability reporting frameworks and into different vendors of sustainability assessments are particularity opac for board members.
* The understanding of the broader impact of risk and opportunity can be significantly improved by many boards. There is a need to broaden the perspectives and to discuss the impact over the full value chain. The biggest impact may be outside of your own business, with suppliers and customers A full value chain analysis may result in new business opportunities and business models.
*There is a great potential in board members being more insightful of the opportunity side of sustainability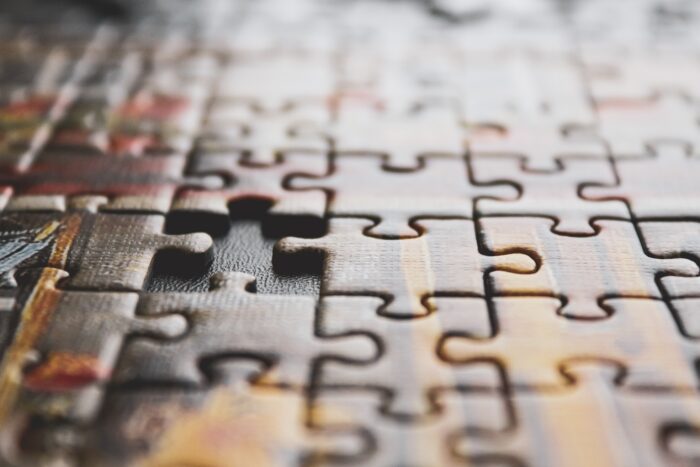 Board Structure
* The board needs to jointly overall own climate/sustainability issues in order to integrate them into business strategy. There is a risk that the overall strategic focus or the opportunity side might be missed for many boards.
*There is a benefit for many companies to have committees to ensure deep dives and they need to discuss the relevant areas within the committee responsibility. Audit and Risk to discuss and ensure the Risk evaluations and the translation into appropriate measurement of financial impacts from both business and sustainability impacts. Remuneration Committess to ensure appropriate incentivization.
*Some boards have a sustainability committee, most boards integrate sustainability in other committees (as Risk, Audit, Remuneration). Some of the leading sustainability companies have board committees with focus on Innovation, Technology and Transformation where they have included the sustainability strategic integration and follow up.
Board Status Assessments
Examples of assessments to support the understanding of board joint competence and perspectives.
>> Boards Impact Forum Assessment
Join Future Peer Exchanges
Sign up the upcoming peer exchanges for board members at 10.15-11.45 CET
May 16 Board assessment of risks & opportunities with related strategy integration and transition plans,
June 10 Board actions on incentivization, reporting and disclosure
August 29 Board ensurance of stakeholder exchanges.
Learn more and sign up to the peer exchanges >> here
To learn more and join Boards Impact Forum
Upcoming webinars at Boards Impact Forum Our Events – Boards Impact Forum
Joining as a member or to receive the newsletter Join the Forum – Boards Impact Forum