Liselotte Engstam Photo & Bio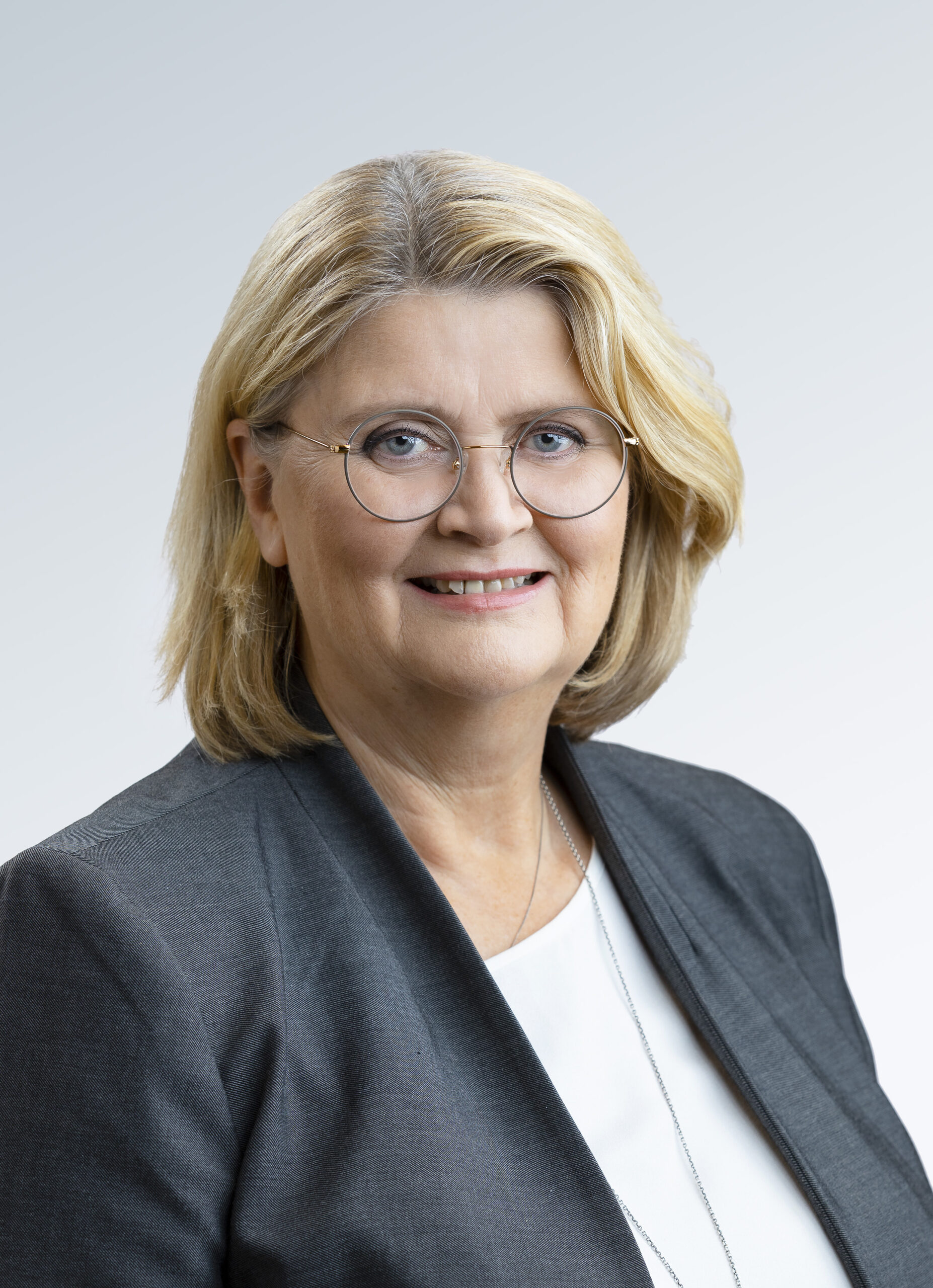 Liselotte Engstam is a member of the Global Governing Board of the Climate Governance Initiative in collaboration with World Economic Forum, and Chair of the Nordic Chapter; Boards Impact Forum.
With a background from executive leadership positions in European, American and Indian companies in the technology and services industries, she now serves as Non-Executive Chair and Board Director at four listed and two private companies. 
Ms Engstam also engages in academic research, insight development and advising on modern board practices. Ms Engstam advised European Commission on Digitalisation of Corporate Governance and she is the co-author of "Leading a Board – Chairs' practices across Europe", of "AI Leadership for Boards" and a forthcoming book on "Governance for Corporate Renewal, Innovation and Sustainability".
Ms Engstam has a Master of Science in Engineering and Sustainability, she is certified international board director IDP-C from INSEAD, and she is a Fellow at the Institute of Coaching, Harvard Medical School. Ms Engstam was appointed 2021 one of top 100 globally in Modern Corporate Governance.
Link to >> Photo Liselotte Engstam
Link to >> Bio Liselotte Engstam