Exclusive for Boards Impact forum Members:
Meet and and exchange insights with other members of Boards Impact Forum on the board's role, company impact assessment, strategy adjustment, transition plans and reporting. The four planned exchanges are based on World Economic Forums eight Climate Governance Principles.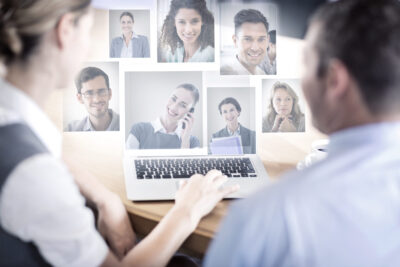 Only available to Board Members, required to hold active board engagement roles. >> Apply to join Boards Impact Forum (free of charge)
Preferably join all four exchanges , or choose from the individual exchanges.
Exchanges are based on the eight Climate Governance Principles from World Economic Forum
Find a supporting reflection guidance with questions, to help you on the journey.
To complement, and as a basis for the exchanges, we also provided a >> Digital Climate Learning Journey for board members, over 50 days , which is now closed
Please also follow >> Boards Impact Forum at Linkedin, for additional insights.