Re-invention from the Boardroom
Mini-masterclass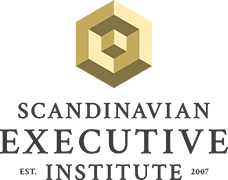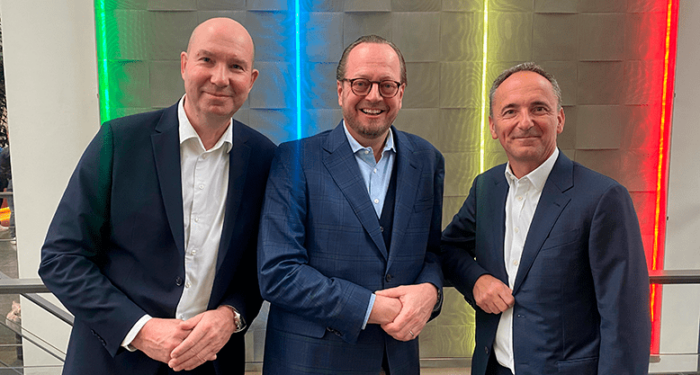 Scandinavian Executive Institute, a partner to Boards Impact Forum, is holding a new mini-masterclass on Friday April 28 2023 at 13.00 – 16.30 in Copenhagen on the topic
"Boards must reinvent themselves"
Business cycles have shortened, cyclicality and unpredictability is on the rise. The challenge facing every board is the need to simultaneously both perform (ensuring to protect the business and extract optimal value) and transform (ensuring creation of new value for the business and society).
Boards needs to reinvent the board work to fulfil their value adding role in an uncertain, radically disrupting and fast changing environment.
The top leaders Jim Hagemann Snabe, Chair Siemens & Idonea, Former Chair of Maersk and Upcoming Chair of Northvolt, Trustee Board Member World Economic Forum, Strategic Advisory Member to Boards Impact Forum, Michael Trolle, Partner Idonea and former world leading CEO of Volleyball Denmark, lecturer at Copenhagen Business School and Jesper Lok, Vice Chair Idonea, former company CEO at Maersk and Professional Board Member has launched a wake-up call for boards that challenges them to continuously reinvent themselves in close collaboration with the company's day-to-day management, based on their new book "Reinvention From The Boardroom".
You are invited to join a mini-masterclass hosted by Scandinavian Executive Institute and Boards Impact Forums Board member Steen Buchreitz Jensen, featuring the authors will be held in Copenhagen on April 28 at 13-16.30.  
Members of the Boards Impact Forum are eligible for a 20% fee discount, 1900 Dkk ex VAT (255 Euro). For Boards Impact Forum Members, you can register for attendance here
Find information about the mini-class in Danish, ordinary Fee 2395 DKK ex VAT (320 Euro).